Customer Obsession: The Mindset and Tools for Gaining a Competitive Advantage
July 26, 2023 , 11:00 a.m. ET | 4:00 p.m. BST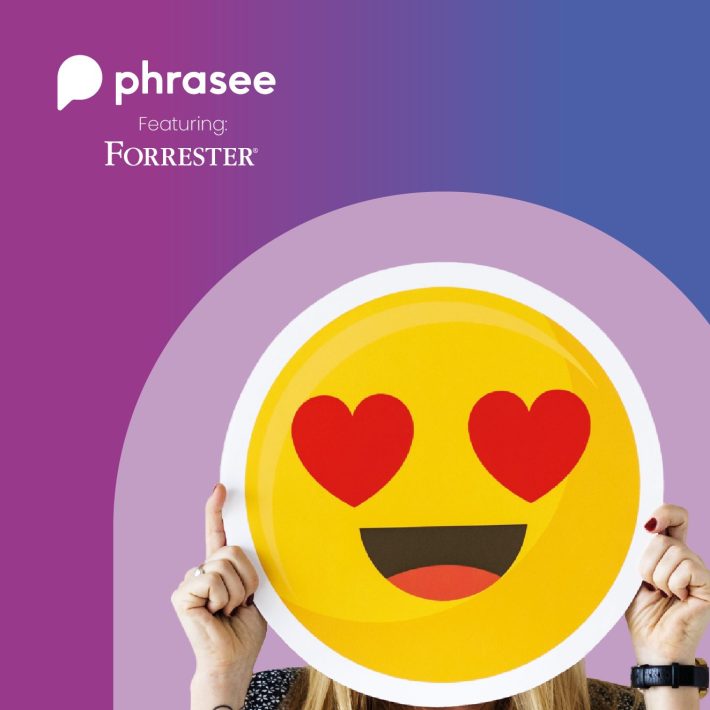 In an ever more challenging market, it's absolutely essential for companies to build customer relationships that truly generate value.
Forget about memorizing best practices and relying on mundane, personalized messages. Delivering value to customers today and in the future requires an obsessive focus on the customer. This calls for a total mindset shift.
To gain a competitive edge, a fresh arsenal of tools must be embraced. Mastery of these tools, coupled with the abundance of data at your disposal, will unlock the ability to deliver exceptional value to your customers and propel your business forward.
Watch the replay of our webinar as Phrasee's GM, EMEA Nat Johnson and guest speaker, Forrester Principal Analyst Shar VanBoskirk share how:
Achieving an unparalleled level of customer obsession will not only unleash the power of value creation but also cultivate an enduring advantage
Leading brands are using generative AI tools and data to create high-performing content that customers love