Improve Customer Loyalty With Generative AI
Phrasee generates and optimizes marketing messages proven to perform and connect with your customers.
Keep Customers Coming Back for More
Supercharge your content team with AI-generated messages that are always on-brand and optimized for increased engagement and loyalty.
From welcome messages to birthday offers to personalized recommendations, Phrasee's AI cuts through the noise and reaches your most valuable customers to make them feel even more loyal to your brand.
Generate powerful loyalty messages in real time
Create on-brand messages for your customer loyalty program in seconds at the click of our magic button. 
Optimize every message for better performance
Our AI gets to know your most loyal customers, tweaking messages to improve engagement over time.
Powerful predictive performance
Phrasee's generative AI is trained on years of data to accurately predict the messages most likely to engage your audience.
Avg SMS conversion rate uplift
13%
Understand what clicks with your biggest fans
Dig into Phrasee's reports to discover the best-performing linguistic elements of your content, such as words, sentiments, and syntax, to further improve your program.
Avg email click rate uplift
24%
Take a Personalized Approach to Loyalty
Whether it's a special offer on each customer's birthday, early sale access for your VIPs, or members-only events, ensure your biggest fans feel appreciated with tailored marketing messages across email, push, SMS, and social media ads. Phrasee's AI is 100% brand safe and compliant, so your team will be happy too!
Learn more
Turn Loyal Customers Into Supercustomers
Boost repeat purchases, average order value, and customer lifetime value with the right messages sent to the right customers at the right time, and reap the rewards (while your supercustomers enjoy theirs).
Learn more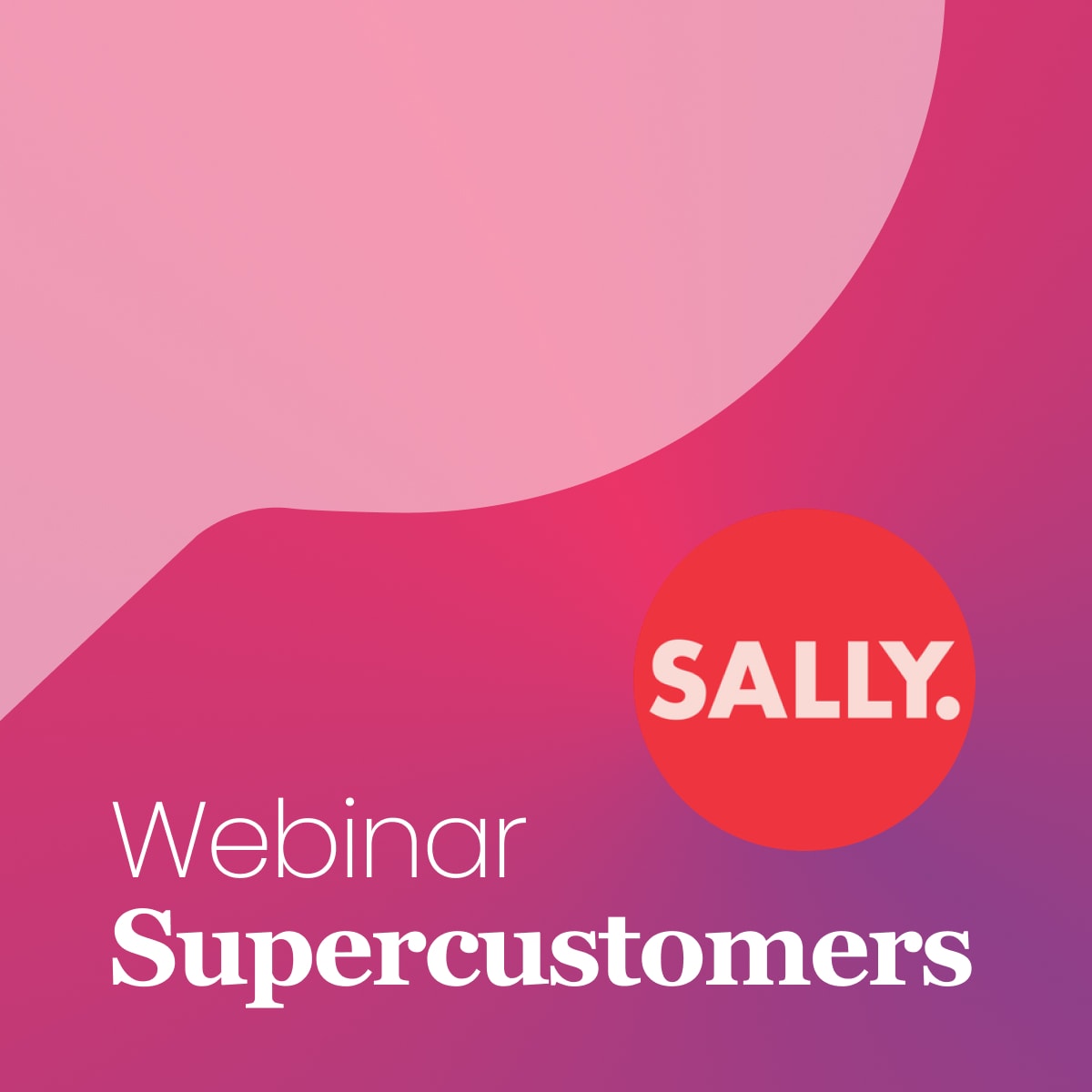 Testimonials