How To Become a Customer-Obsessed Company With a Mindset Shift and the Right Tools
By Nat Johnson - GM, EMEA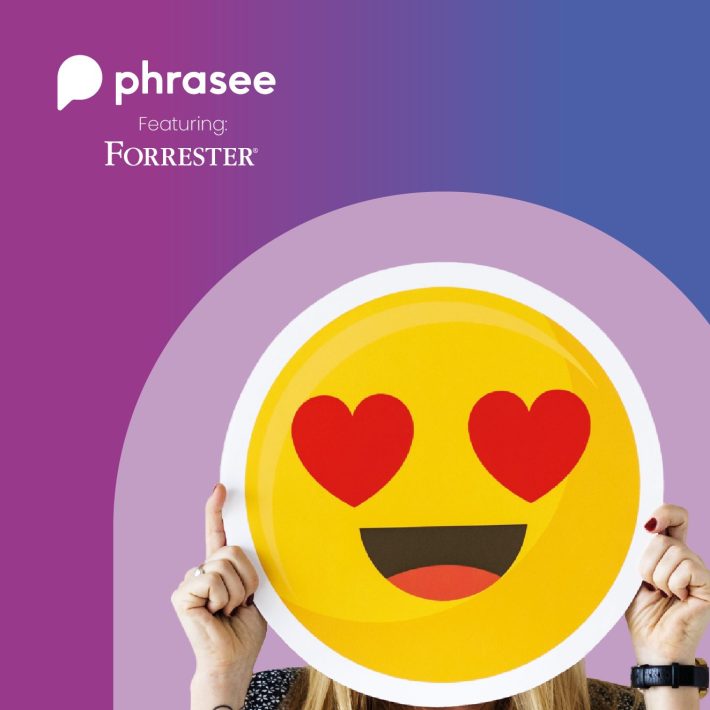 It's hard to believe it's already been six years since I started at Phrasee. The time has really flown by, but I've loved every minute of it.
It's amazing how quickly things can change in a startup environment. In those early days, it was such a thrill to partner with leading brands who were early adopters of Phrasee's AI content platform. Today, it is remarkable to see how quickly the world has embraced generative AI in just a few short months.
Then and now, enterprise marketers have faced two daunting challenges:
Generating the volume of content required to meet the demands of an always-on customer
Ensuring the content generated is relevant and engaging
However, these challenges also present new opportunities for brands to deepen engagement and loyalty with customers. The key to success lies in building relationships that go beyond conventional practices. To do this, marketers need a renewed focus on the customer or customer obsession, which requires a change in mindset. And, to stay ahead, businesses need to use new tools and take advantage of the many sources of data available to them.
Recently, I hosted a webinar with Forrester's Principal Analyst Shar VanBoskirk to uncover the path to customer-centric success and the tools enabling enterprises to deliver on a customer-obsessed strategy.
Below are four key takeaways from the event.
1. There are four hallmarks of customer-obsessed companies which are expressed across a company's operations, leadership, and strategy.
2. Customer-obsessed companies are fast – not perfect. This is a call to be iterative and to test things so you can move at the pace your customer expects.
3. Data insights combined with generative AI can serve up personalized content at scale. 
4. Content needs to be customer-centric not channel-centric.
Catch the full replay of our webinar, Customer Obsession: The Mindset and Tools for Gaining a Competitive Advantage.