Salesforce Connections
June 7 - 8, 2023
Chicago, IL
Meet us at Connections!
We're a proud sponsor of Salesforce Connections, two of the biggest days in marketing, commerce, and customer-first innovation.
As a Salesforce Integration Partner, brands are able to use Phrasee to supercharge the performance of their digital campaigns through our integration with Salesforce Marketing Cloud. Marketers access the full Phrasee platform through integrations with Salesforce Marketing Cloud's Email Studio, Journey Builder, and Automation Studio.
Learn how we're helping customers generate and optimize better-performing content through the power of Phrasee and our integration partnerships.
Learn more
Catch us on stage
How generative AI is maximizing customer engagement

When: June 7, 9:30 a.m. CDT
Where: Lincoln Park Theater
Discover how AI-optimized content can boost click-through rates and drive greater ROI using Phrasee and Salesforce Marketing Cloud.
Lauren MacArtney
Sr. Lifecycle Marketing Manager, Home Chef
Natalie Mesgleski
Lifecycle Marketing Associate, Home Chef
Lindsey Nelson
Retail Industry Advisor, Salesforce
Jasper Pye
VP of Product, Phrasee
Join us at our networking event
ISV MarTech Happy Hour
Take a breather at the Wheeler!
Join us for some fresh air, food & drinks, and a game or two at one of Chicago's historic mansions in the Prairie District.
When: June 7, 4:00 – 6:00 p.m.
Where: The Wheeler Mansion, Chicago
Space is limited! RSVP today.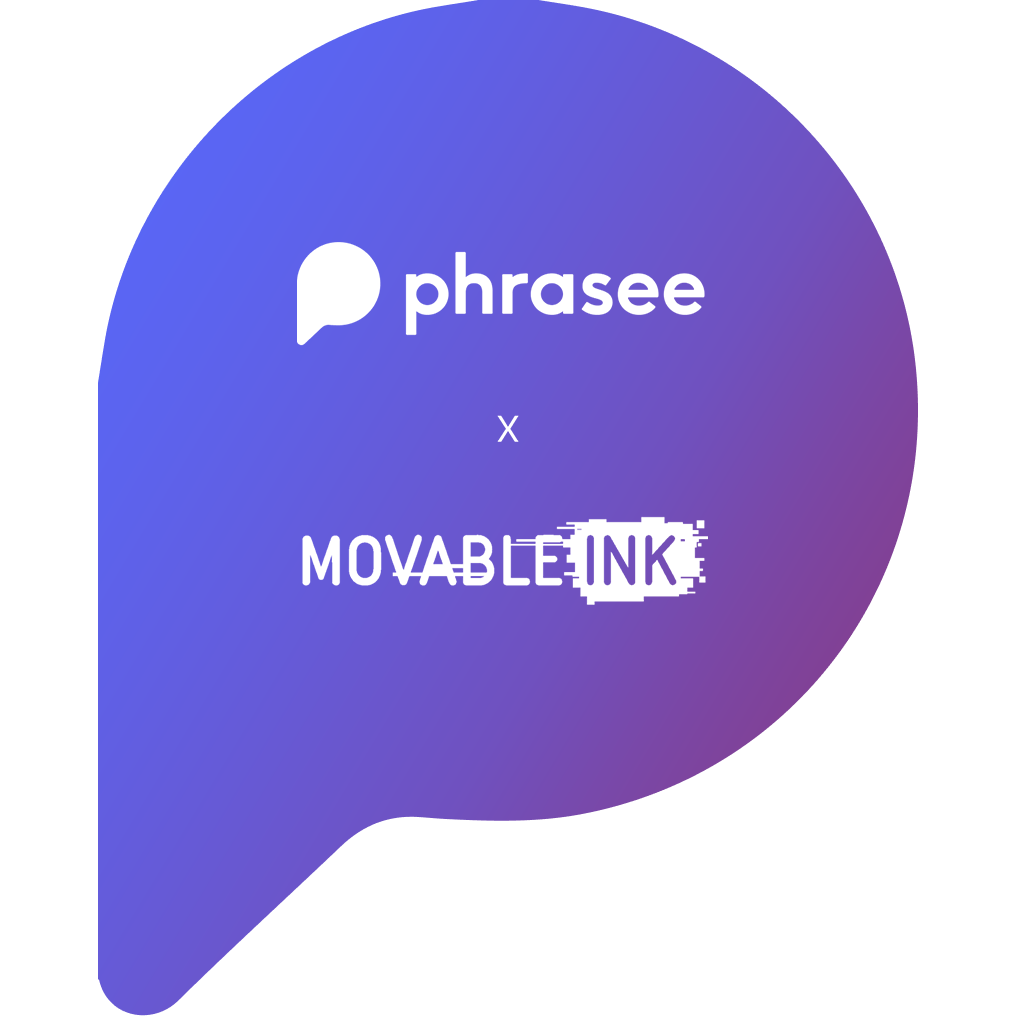 We'd love to meet you
Stop by our booth
Meet the Phrasee pham and learn how generative AI is helping marketers increase loyalty, engagement, and ROI through the power of AI-optimized marketing messages.
While you're at our booth, enter for your chance to win an Apple watch!
Don't have time to meet up at Connections?