Email subject lines for 2016 Grammy winners
Once a year, the music industry's best and brightest put on their most luxurious finery and meet at one event for a massive orgy of self-congratulation and ego stroking on a scale so immense it beggars belief.
The event: the Grammy Awards.
Despite a well publicised boycott by noted jackass Kanye West, this year's event did not disappoint.
The Grammys are the most prestigious awards currently offered to artists in the music industry. And, for those who win them, the opportunity to build and increase awareness of their brand is unparalleled.
We here at Phrasee believe that this is the perfect moment for these artists to build off the momentum gained by their big wins, and parlay them into a huge email marketing opportunity.
It just makes sense. Think about it, Bruno.
As yet, none of the artists below have been in contact with Phrasee. Despite our well-established reputation for increasing opens, clicks, and revenue by as much as 417%.
Until one of them does, our machine learning algorithms and cutting edge subject line optimisation technology remains off limits, but that doesn't stop us from speculating about…
Email subject lines for 2016 Grammy Winners
Taylor Swift
 (Album of the year)
"Top tips for parlaying mediocre talent into super stardom!!!"
Ed Sheeran
(Song of the year, best pop solo performance)
"My 15 step plan for overcoming obvious physical shortcomings and getting laid anyway (spoiler: step 1 is "become a famous rock star")"
Bruno Mars
(Record of the year)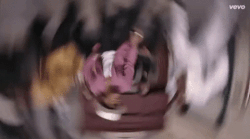 "Amazing scientific advancement! Shoe lifts that make teeny-tiny men look like regular short men!"
Mark Ronson
(Record of the year)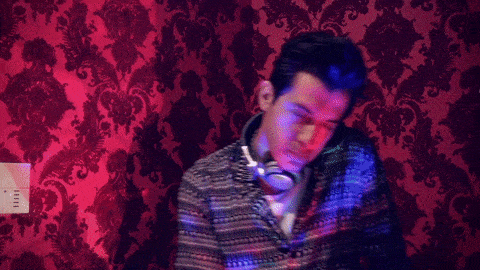 "8 simple steps for riding the coattails of more talented people all the way to the bank!"
Meghan Trainor
(Best new artist)
"Am I a one-hit wonder? Vote here!"
Kendrick Lamar
(Best rap performance, best rap song, best rap album)
"How long will it take me to become a ridiculous caricature of myself like Kanye has? The answer might surprise you!"
Pharrel Williams
(Best rap song)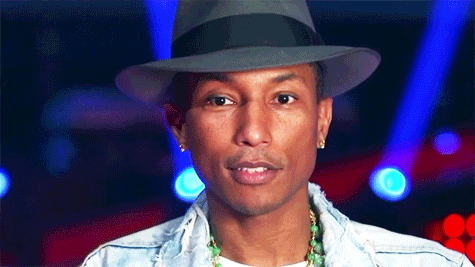 "Check out this amazing offer: 40% off a wide selection of gigantic, ridiculous, stupid hats! Act now, before they're all gone!"
Muse
(Best rock album)
"Our 4 step guide to making everyone forget that you made the soundtrack for the lamest movie franchise in cinematic history and think you are a legitimate rock act again!"
Alabama Shakes
(Best rock performance, best rock song, best alternative music album)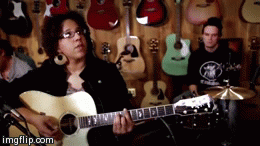 "Want to lose all your Indie Music street cred in one awards show? Instructions enclosed!"
Justin Bieber
(Best dance recording)
"Looking forward to another 20-30 years of my music? That's right, I'm only 21. Muahahahahaaaaaaaaaa"
Skrillex
(Best dance recording, best dance album)
"5 Ways you can keep your daughter/sister from ever dating a scumbag like me"
Diplo
(Best dance recording, best dance album)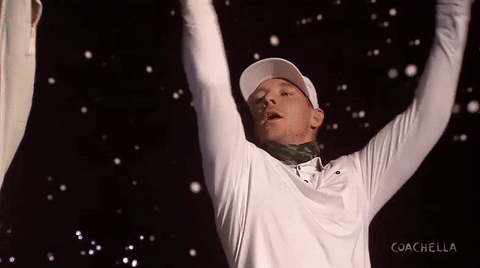 "I made a song with Skrillex once!"
Sign up to Phrasee's weekly newsletter. It's awesome. We promise.