Email Subject Lines For Dwayne "The Rock" Johnson
Dwayne "The Rock" Johnson, henceforth referred to simply as "The Rock" has become one of Hollywood's hottest properties, and a marketing maven.
His meteoric rise has defied the critics and surprised many.
In many ways, it completely defies logic.
From failed football player to WWE champion to movie star to social media superstar, The Rock's surprising versatility is only eclipsed by his incredible likability.
Why? In a word: authenticity.
The Rock has 52.8 million likes on Facebook, 33.5 million followers on Instagram and 9.55 million Twitter followers.
Those are some impressive numbers.
As always in such situations, we wonder how email marketing could fit into all this…
What if The Rock teamed up with Phrasee and brought his considerable marketing weight to bear on email marketing campaigns?
We think it could go quite well.
And, while our formidable email subject line optimisation technology is currently occupied giving our clients' campaigns a much-needed boost, we can always speculate…
And so we shall.
Email subject lines for Dwayne "The Rock" Johnson

"Allow me to introduce you to The People's Email"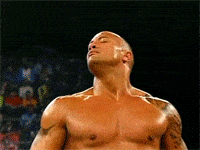 "If you smellllllllllllll what The Rock is offering at a 20% discount this week!"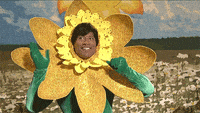 "My 6 step guide to becoming ridiculously successful at every single thing you ever do"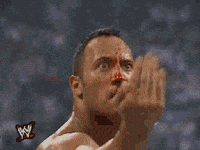 "It doesn't matter what your email is!"
"You don't have to be born huge, good-looking, and likeable, but it helps."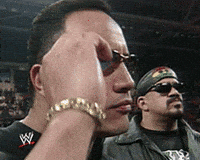 "Eyebrow threading, 40% off, this week only, jabroni"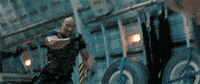 "Daily deal: Redeem 3,000,000 air miles to be punched in the face by me, The Rock, today!"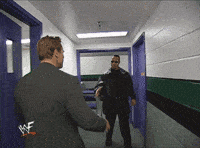 "Click to support my run for president of the USA!"
(C'mon, if Arnold can be governor then The Rock can run for president.)
Sign up to Phrasee's weekly newsletter. It's awesome. We promise.